Manufacturing, Transportation, Retail and Construction companies as well as a multitude of other businesses
Infrastructure projects (Project Cargo) with coverage of consequential losses (ALOP – Advanced Loss of Profit)
Freight services (such as forwarding agents wishing to offer Freight Transport insurance to their customers)
SMEs, multinationals and in general, all exporters and importers
Marine Cargo / Goods In Transit
As goods cross borders by land, air or sea, maintaining control over them becomes increasingly difficult. Globalisation has made trade with less developed countries a reality, where weaker logistics infrastructure and theft may pose threats to freight delivery.
The policy provides comprehensive cover against risks of loss or damage for goods in transit from point A to B by sea, air (including courier) and land.
Kindly leave your message below and we will get in touch with you within 24 hours.
Terminal operators
Port authorities
Stevedores liability
Ship repair companies
Freight-Forwarder's liability
Charter liability
By necessity, marine is a global business. At Minaris, we combine local expertise and knowledge with the quality and responsiveness of our insurers international network, to ensure the best possible protection for our clients' assets and their business reputation.
Freight-Forwarder's Liability
Ship Repairer's Liability
Port/Terminal Operator's Liability
Charterer's Liability
Kindly leave your message below and we will get in touch with you within 24 hours.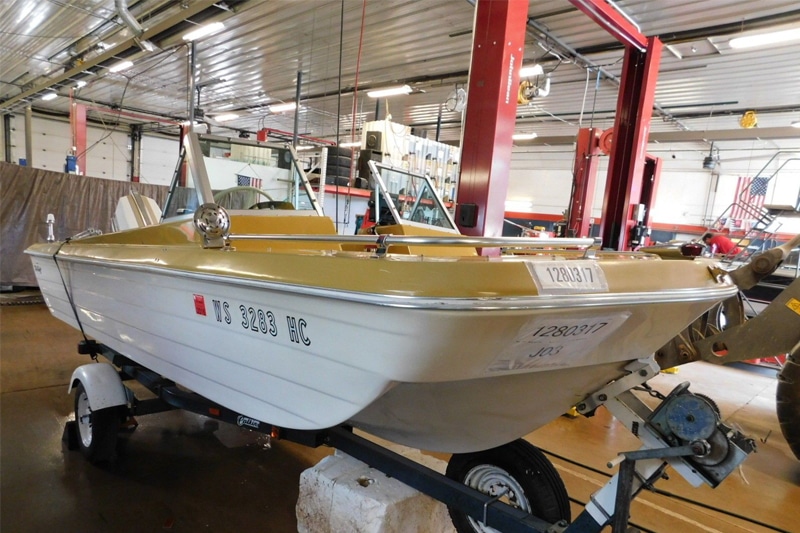 Owner for yachts, boats and other sea crafts used for recreational purposes only. Not for commercial purposes.
We can help to protect you against the physical loss or damage to your boat including liabilities to third-party property and injuries to third parties, arising out of the use of the boat.
Comprehensive All Risk cover for your boat
No requirement to prove forcible entry in the event of theft of your boat
Up to MYR200,000 of sudden and accidental pollution liability cover – FREE
Up to MYR10,000 of Personal Accident cover for you or the person allowed by you to control your boat – FREE
Up to MYR3,000 of Personal Effects cover for you and your immediate family – FREE 
Legal liability imposed upon you by the terms and conditions of a lease or agreement for the provision of a berth or mooring or storage facility for your boat – FREE •
No deductible for total loss of your boat
'No Claim Bonus' available.
Get Your Quotes to Compare