At Minaris we strive to understand the needs of our clients and focus on matching our client's needs with the right insurers. In short, We Are on Your Side. Because of the wide availability of insurance options, we simplify the understanding for our clients to have a Clearer View.
Specialize in Commercial General Insurance
We specialize in niche products and markets, therefore we are well-versed with the needs of these industries.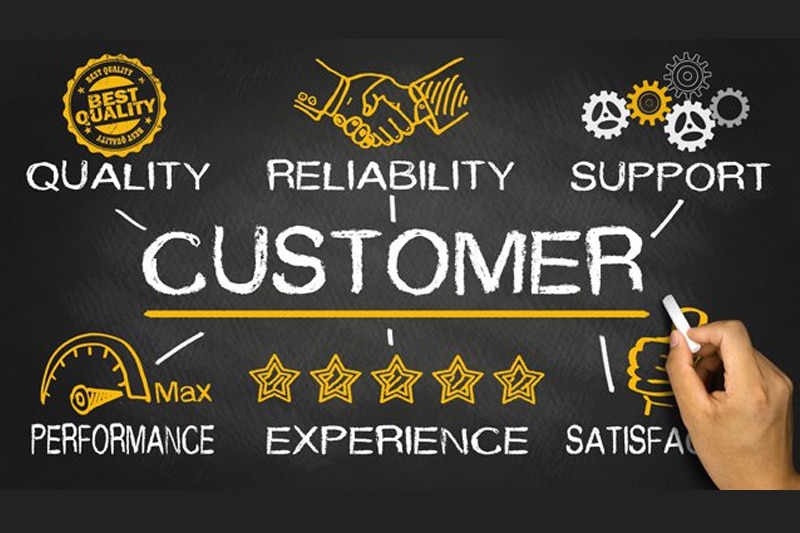 More than 20 years experience
Minaris Risk Management Sdn Bhd is a Property, Casualty and General insurance consultancy and advisory with more than 2 decades of experience in the industry
Qualification, Trusted By Big Brand
We are truly blessed with the support of our clients and we want to thank our corporate clients, Exabytes Capital Group of Companies, Macallum Group of Companies, Crowe Horwath, Baker Tilly etc
Personalized Services
We customize insurance programs for both industrial and commercial risks and implement risk management and loss prevention solutions for our clients.
Get Your Quotes to Compare